Make Work Meaningful
To make your work meaningful and create work experiences you can simply add some basic practices in your daily life. However, job choices vary from person to person, and the type of effort they make to become successful also varies. The startling truth is that most people are disengaged in their professions due to which works lack creativity and cannot make their work meaningful.
Meaningful work has great potential. It connects people with their workplace, with their organization, and with your colleagues. We can enhance the productivity of our work by increasing meaningful work and engagement. Some basic points can help one improve creativity and find meaningful work, which will lead to productive outputs and make your work meaningful.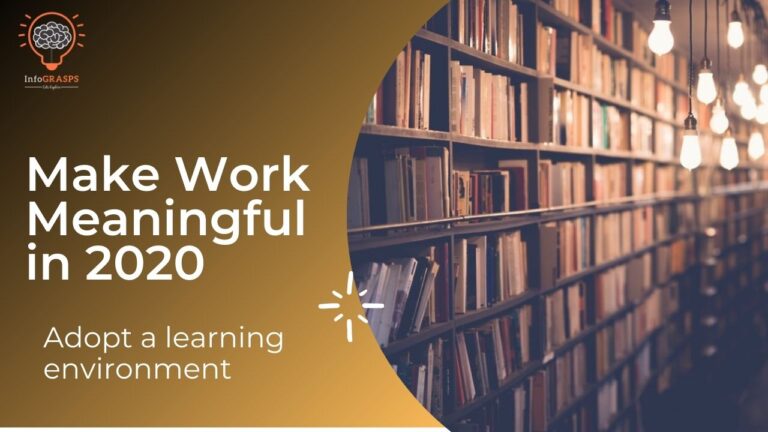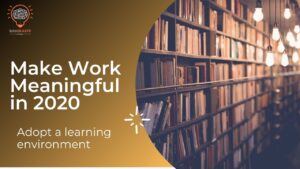 Adopt a learning environment.
Show employees and your teammates that their work matters.
Building self-esteem
Involving troops in decisions
Caring and comfortable environment
Avoid corrosive behaviors at the workplace
Connection of effort and reward
Adopt a learning environment
Seeking the best environment for your work helps to improve its usefulness. Making space to work and to create meaningful ideas for your team is the best way to make work meaningful. One should adopt their learning environment and learning spans to enhance their abilities and creativity. Meaningful work and engagement to that work are very important for productive results. And to better understand your abilities one should nourish in a learning environment.
Show employees and your teammates that their work matters
For an employee, this should be their priority to find out the purpose of their work. Many studies showed that after knowing the benefits of their work to other people to help them work more enthusiastically rather than knowing the personal benefits of their work. Small tasks, small encouragements, and timely appreciation promote more productive outcomes than just doing the chores in daily routine.
Building self-esteem
Intentionally building self-esteem will make one feel valued and help to find meaningful work. It's a common practice to care about your friends and family but has you ever think about your work family? Work-family is important too. And having a strong bond with your work family will increase the quality of your work as well as your interest in making the work meaningful.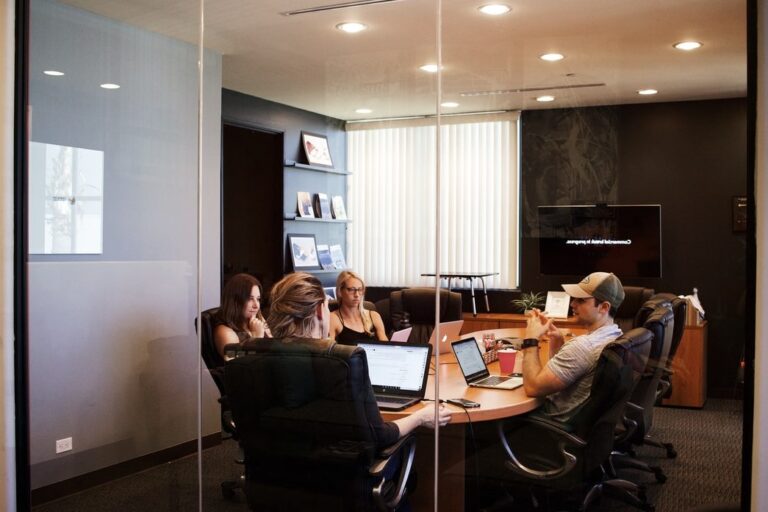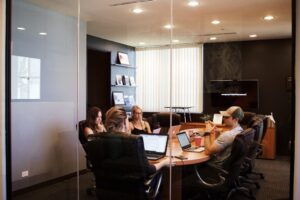 Involving troops in decisions
Involving troops in decisions will increase their meaningful work experience. To make your teammates and employees feel more like contributors, you should ask for their suggestions, points of view and can also make meaningful work questionnaires. It will enhance their interest in work which results in productive outcomes and increasing their meaningful work experience.
Caring and comfortable environment
A caring and comfortable environment will lead one to gain meaningful experience. A comfortable environment allows everyone to speak heart, which will generate many creative ideas. And this environment will make them find meaningful work. They will feel more responsible and feel free to find meaningful work.
Avoid corrosive behaviors at the workplace
Avoiding corrosive behaviors should be the most important point to ponder over. These behaviors lead to very disturbing situations in the workplace. And creating disguise within employees and the workplace. These behaviors also harm the meaningful work experience of employees. Instilling fear and introducing fear in your team leads to two steps back to your progress.
Meaningful Work and Engagement
A very basic concept to reach one's goal is the connection between effort and reward. The connection between reward and effort determines how successful you are. The strong connection always results in productive outcomes. Creating valuable products result in satisfaction, pleasure, and happiness. Putting your whole efforts in a work when you know that it leads to desired outcomes makes you feel more satisfied. Meaningful work and engagement generate a positive feeling which has a strong impact on finding and creating meaningful work.
Autonomy
Autonomy refers to be in control of your own choices. It's the most difficult part to be your boss. By building a strong relationship of trust and influencing others you can enhance your interest and outcome. Making a meaningful work questionnaire for you leads to get amazing results. Moreover, if you find a place or project you are passionate about doesn't afraid to ask about it. Because these types of opportunities always work for the betterment of your skills.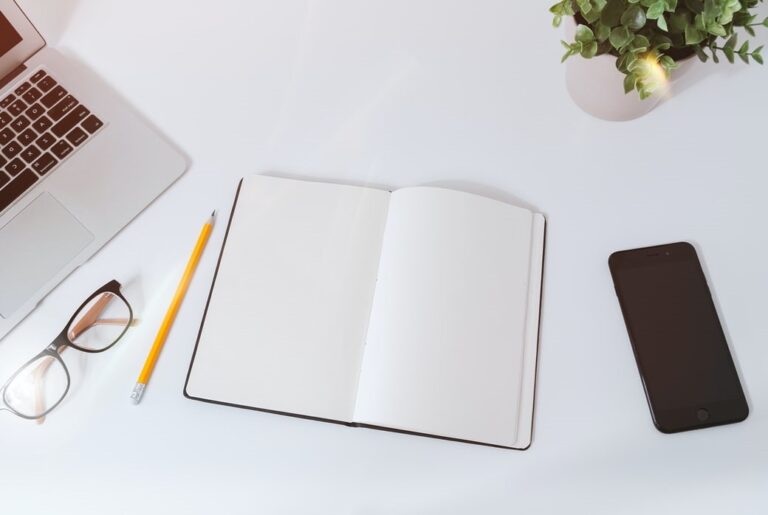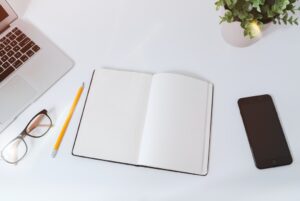 Meaningful work questionnaire to Challenge yourself
If you work on a project you are passionate about. It doesn't feel like much work. You will always enjoy doing it. Even the small and tiny points will inspire you to make your work as meaningful as possible. You can also make a meaningful work questionnaire to challenge yourself. It will help you to easily understand the pros and cons of doing that particular chore.
Conclusion:
Approaches to perform work has a great impact on the outcome of work. Paying little attention to the small but important things has been always proved to be very good and makes work meaningful. By adopting some easy habits you can be a successful person in your field. Testing yourself by making small meaningful work questionnaires and analyzing yourself will always help you perform your best.