Best Digital Marketing Books
Every digital marketing person needs some best digital marketing books to learn more about marketing. You cannot learn on your own; these books are the best chance to get information as they provide some useful tips and methods on:
How to do Digital Marketing?
How to Improve your Marketing Business?
How to Become a Professional?
How to use Different Technologies and Social Media to Promote Your Business?
Some Best Digital Marketing Books:
Some of the best digital marketing books are as follows:
1. Digital Marketing Dummies – Daniel Rowles
This book consists of 300 pages; it is straightforward to understand. It covers the customer journey, marketing planning, landing pages, blogging, SEO, SEM, social, paid display, email, and data and analytics. It is the most helpful book for digital marketing.
2. Don't Make Me Think – Steve Krug.
This book is also known as the bible for customers in the 2000s. This book consists of 191 pages. In this book, he tries to explain web facts to guide us:
We scan books; we don't read them.
We don't have to make the best possible choices; we have to satisfy the customers.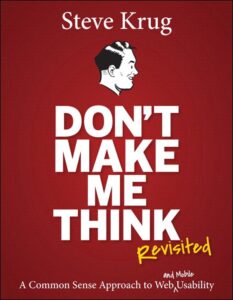 3. Google AdWords for Beginners – Cory Rabazinsky:
This book is self-published; it consists of only 59 pages, which covers a single digital topic. The author gives his 8-steps for covering the following topics:
Account and Campaign Structure
Location, Location, Location
Bidding and Budgeting
Ad Extensions
Writing Ads
Keyword and Match Types
Research
Optimizing and Testing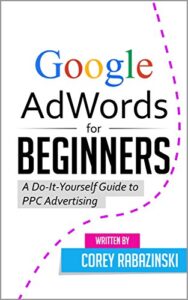 4. A Practical Guide to plan your blog – Jo and Dale Reardon
If you plan to start your blog, this book is the best digital marketing book for you as this book provides its reader with step-to-step guidance, way to start, set up, and run your blog.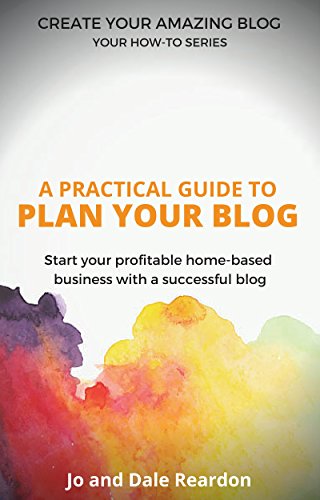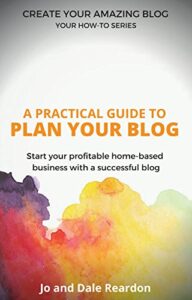 5. Social Media Marketing All-In-One for Dummies – Jan Zimmerman and Deborah Ng
This book consists of 677; it is considered nine books in one. The book has graphics, margins for ideas, hints. It's every chapter has summary bullet lists. This book is useful for full-time social media marketers. It covers content marketing, Facebook, Twitter, Google+, Pinterest, Snapchat, Instagram, and LinkedIn platforms.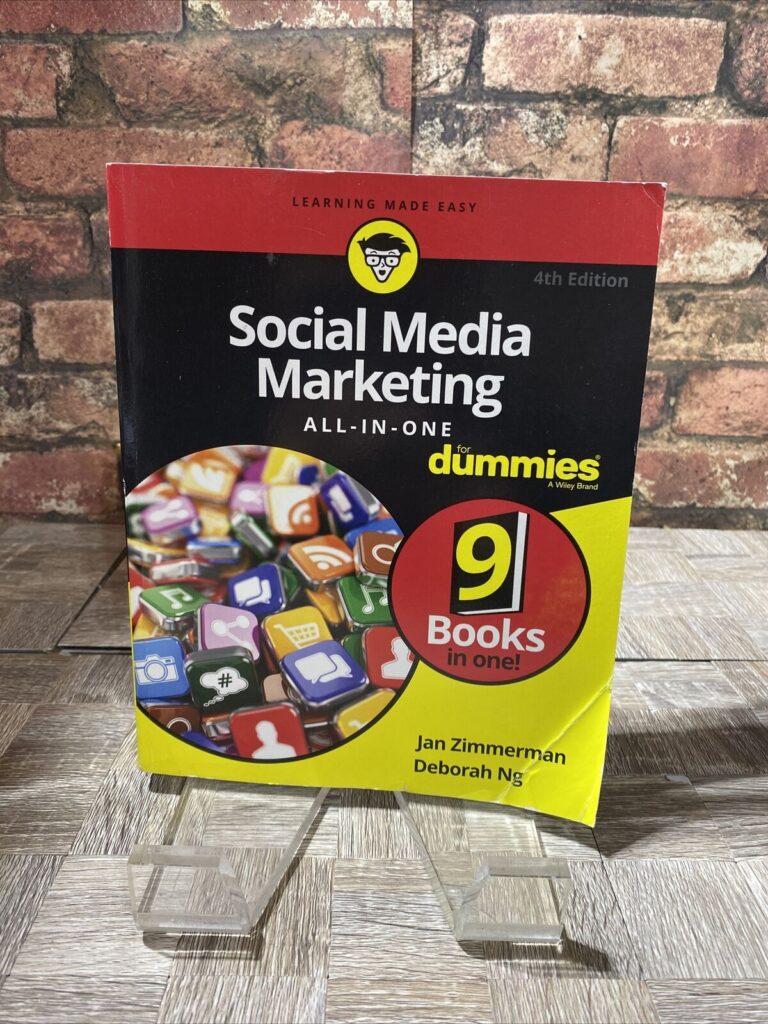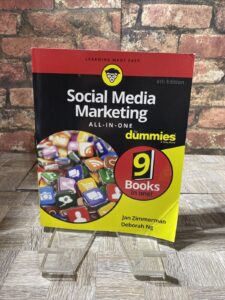 Best Book on Digital Advertising:
Digital advertising is the process of producing data from online or digital channels. It uses maximum advantages for mediums such as social media, email, search engines, mobile apps, affiliate programs, websites to present advertisements, messages to audiences.
1. Digital Advertising – Andrew McStay:
This book guides about structural changes in advertising; it engages people in the legal and political environment for advertising.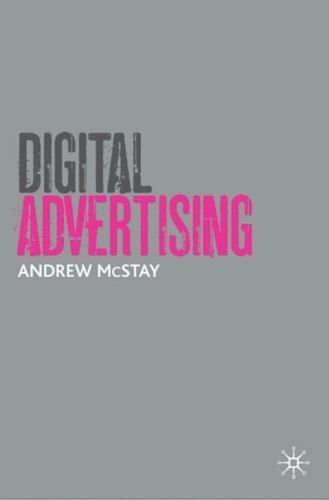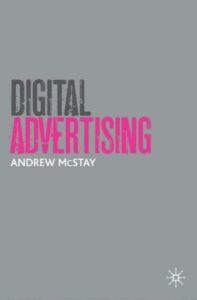 2. Facebook Advertising – Michael Robert Fortunate:
This book provides the best guidance to the beginner on how to use ads. Guides about how to grow your brand, product sales by using e-commerce marketing. Tells the correct use of Facebook ads to approach the target audience.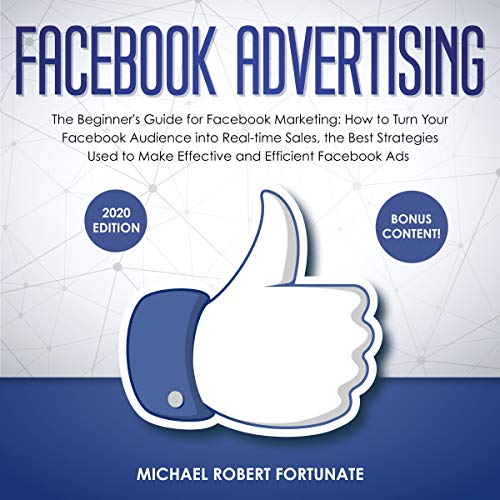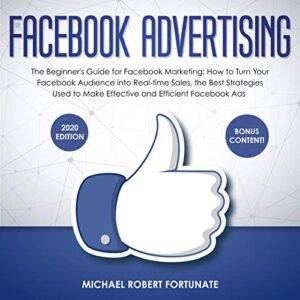 6. Best Digital Marketing Books for Beginners:
Whenever you start something, you don't become a professional at the start. It would help if you always had proper guidance and tips as a beginner. Especially if you are a beginner in digital marketing, you need to know a lot about it to work as a pro, which you can't learn without help. The best helper for the beginner in digital marketing books gives you many different digital marketing topics. These are so helpful and entertaining that you will feel happy after reading them. Some of the best digital marketing books for beginners are as follow, which you must need to read if you are a beginner:
1. Master Content Marketing – Pamela Wilson:
This book is written by; a business owner, marketing consultant, leading authority on the subject. It provides a complete guide to beginners who want to do digital marketing like a pro. In this book, a reader gets a stress-free, unrepeatable, step-by-step process for effective content marketing. It guides both B2B (Business-to-Business) and B2C (Business-to-consumer) content creation.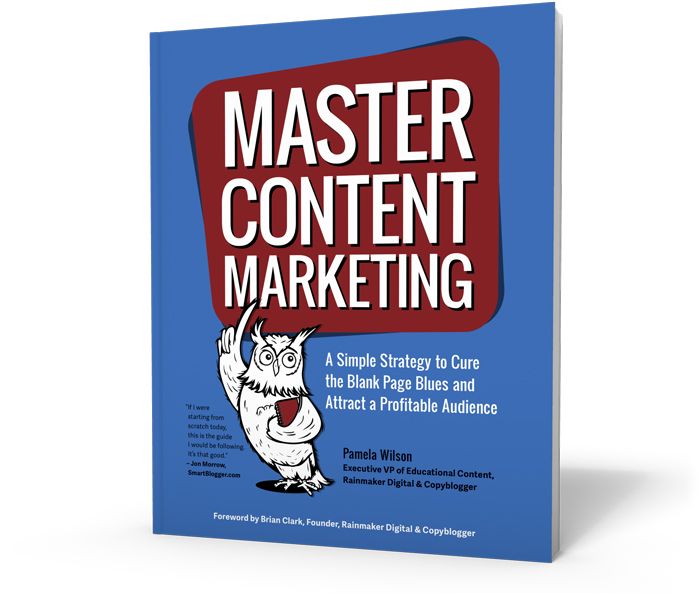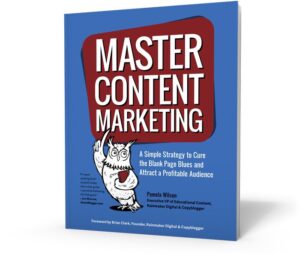 2. The Zen of Social Media Marketing – Shama Hyder:
This book is a complete guide for social media marketing, the masterpiece of a leading expert, Shama Hyder. It is a Global hit, LinkedIn's "Top Voices" in 2015, 2001 in Marketing and Social.
It helps all types of entrepreneurs, marketers, students to handle social media. The new edition of this book gives the readers a certified way to attract followers to convert them into customers. Provides information about why, when, how to use online advertising on content marketing, email marketing, video, and targeted tactics to enhance your SEO.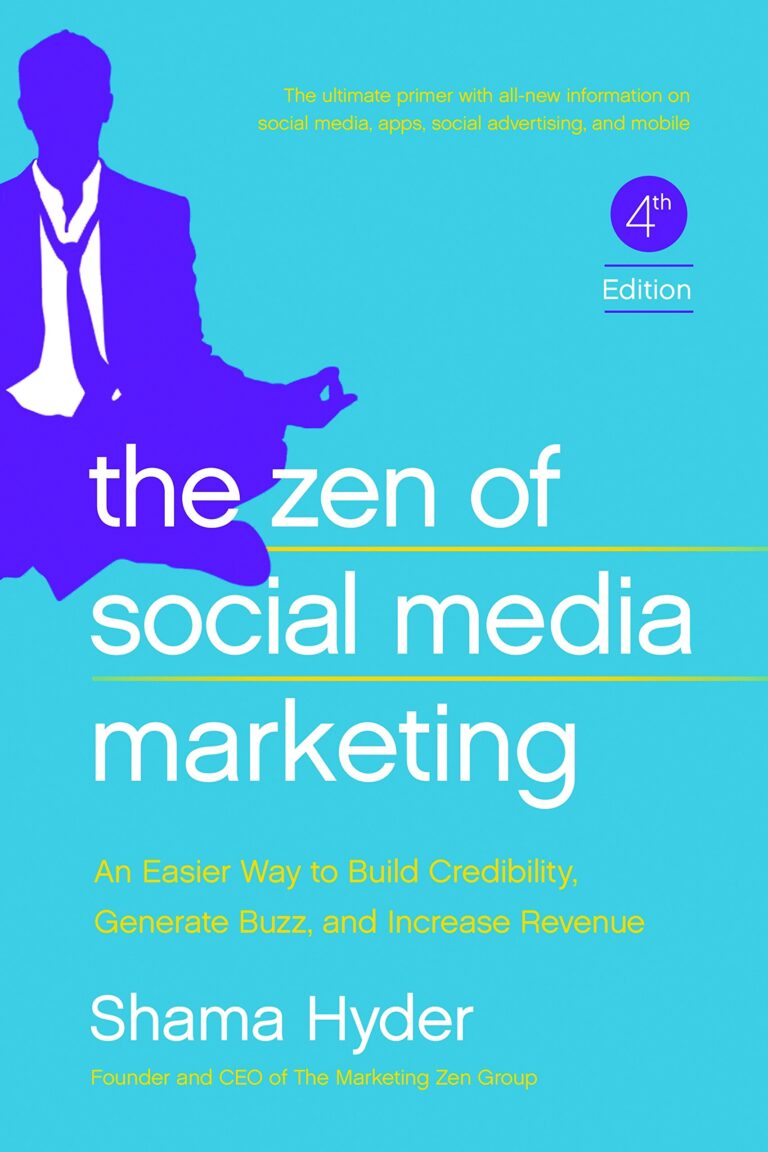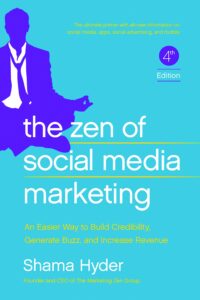 3. How to acquire your first million customers – Ken McDonald, Chris Newton:
This book is about growing an online business with a better understanding; Ken and Chris give many successful marketing strategies from the past 20+ years. The language of the book is clear to understand. It is helpful to all kinds of businesses, like B2C, B2B, SaaS, E-commerce, ad-driven businesses. In this book, you will find how to get success on how to measure business growth. How to acquire your first million customers? Presents many ideas, which helps the readers explore the techniques that can apply to stimulate the followings:
Customer Growth
Marketing Strategy
Digital Marketing
Social Media Marketing
SEO
Online Partnerships
Video
Content Strategies
Influencer Marketing
AB Testing
Offline Marketing.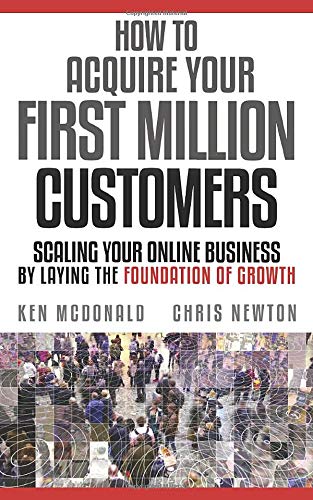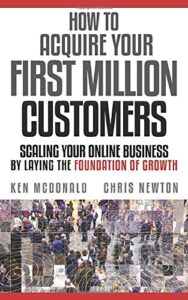 4. Casa Marketing Intro to google analytics – Todd Kelsey:
This book is about web analytics, which is the core skill for online marketing. The goal of this book is to encourage beginners to understand analytics more. It also aims to tell how analytics benefits you to know about getting money, when you are spending on ads.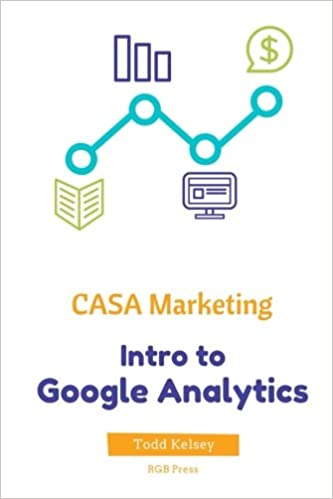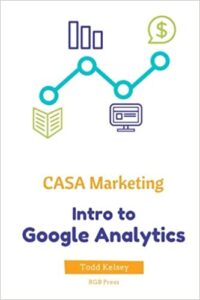 5. Email Marketing Techniques – Paul D. Kings
As a beginner, you need to learn about the techniques which enable you to become a smart email marketer. This book will get a reliable marketing plan that promotes your business as the best plans make your business successful.
This book guides you on everything about email marketing, like how to send emails to your customers without spamming them, how to target your audience with email marketing. It also gives a better understanding of the importance of email marketing.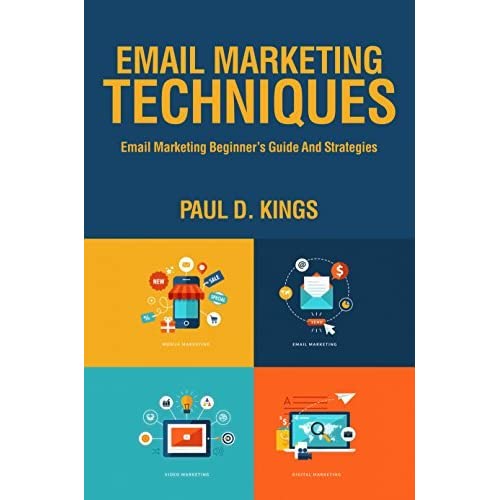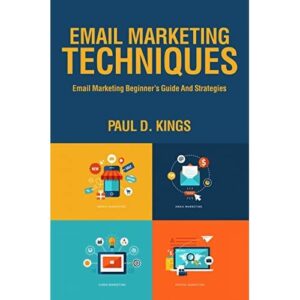 7. Top Internet Marketing Books:
If you want to become a great online marketer, an authority brand on the internet, and want to increase your sales, you need proper guidance. Internet books are the best source for getting online marketing guidance. Top internet marketing books are as follows, grab the one you want to read and become the best online marketer.
Donald Miller is the bestselling author in "The New York Times." This book is a full guide for marketing business. In this book, you will find a strategic and actionable guide. This book tells the brand a way of messaging to consumers. The message will be clear, simple that who they are, the value they can add for the customers.
This book provides some best principles about brand strategies through which you can promote your business as famous entrepreneurs does. In this book, you will get some useful tricks on becoming the best performer on social media like Facebook, Instagram, YouTube, musical.ly, SoundCloud, iTunes, Spotify, etc. by reading this book; you will get a better understanding of social media platforms.
3. Digital Marketing Strategy:
This book will learn about different technologies, social media, offline and online integration, email, messaging, content marketing, user experience, data protection, and privacy strategies. This book teaches you about managing digital channels.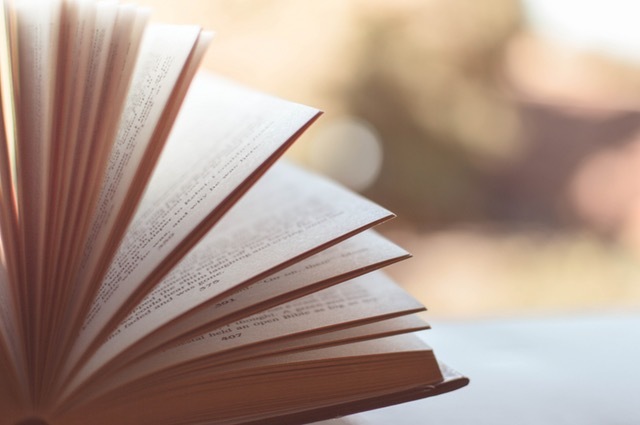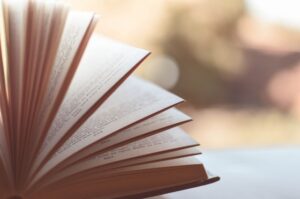 4. Online Marketing Boot Camp:
This book is excellent if you are striving hard to get customers and followers on social media; instead of gaining them, you lose them. This book guides you entirely on how you can reach customers and followers; you can have the best online marketing strategies in this book. It gives you techniques on influencing marketing, internet marketing, blog, Copywrite, social media handling.
5. Blue Ocean Shift:
This book guides how the leaders in diverse industries and organizations make new markets using the process and tricks in this book. You will get a variety of ideas and strategies which surely help to promote your business growth.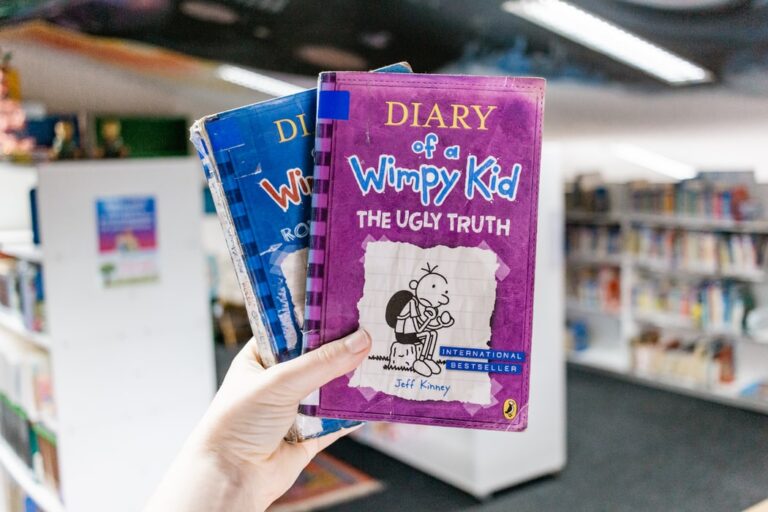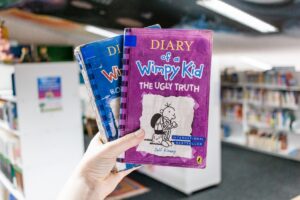 6. Content Marketing:
This book is a strategic approach to content marketing that gives you many ideas on promoting your content and products to achieve your marketing goal. This is step-to-step guidance for content marketing, it also gives many ideas through which you can attract your audience and grow your business.
8. Ask:
If you are doing an online business, you must know what customers won't buy. You don't need to work on the things you think they want, but you need to know what they actually want. Ask is the book for customized selling; it tells you what your customer wants. It is on the surveys of the author—the best book for digital marketers and online sellers.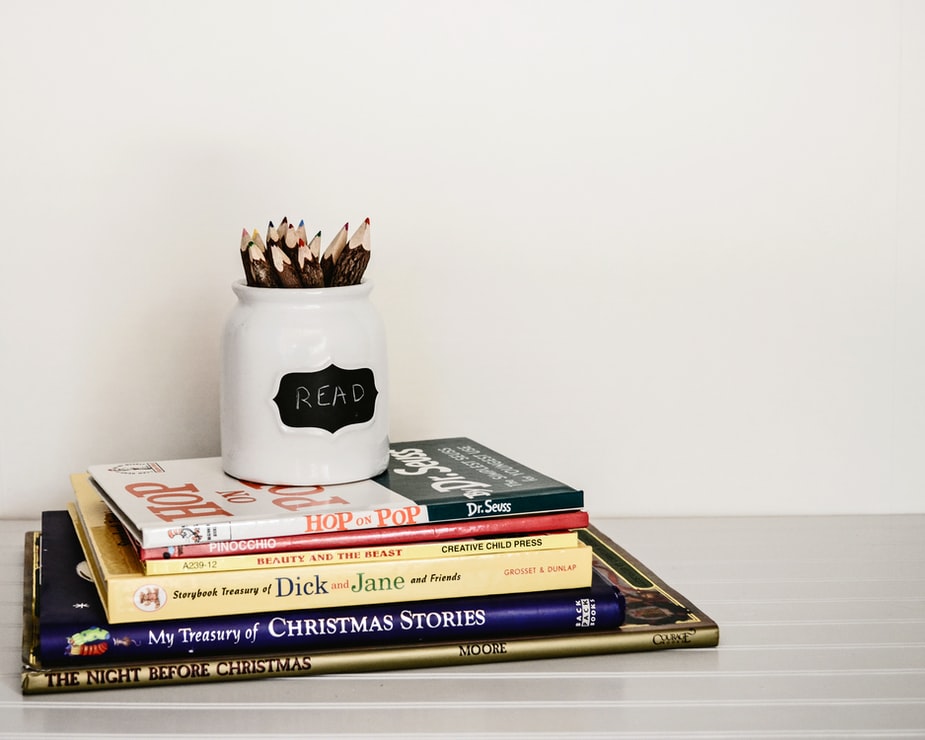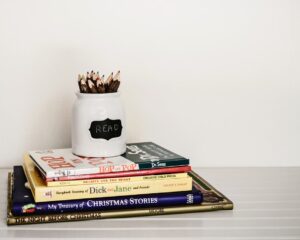 7.  What Customers Crave:
In this book, you will have the answers about what customers want what they hate? This book has many tools and examples that help you make repeat customers. You will be going to learn what customers crave in this rapidly changing world.