LOW BUDGET MARKETING IDEAS IN COVID 19
Low budget marketing ideas are necessary for this pandemic condition in which many people lost their jobs; they have no income source, inflation, unemployment increase. Hotels and every public area had been closed; whatever the case is, life goes on. Every Human stomach demands food either whatever the situation is. Nothing stops; You need to find ways.
Many people don't start anything because of money. The most crucial thing in marketing is don't afraid of failure and don't be scared of no money. You will start with no money too. If you want your business to grow, your business will have to set aside time and money for marketing.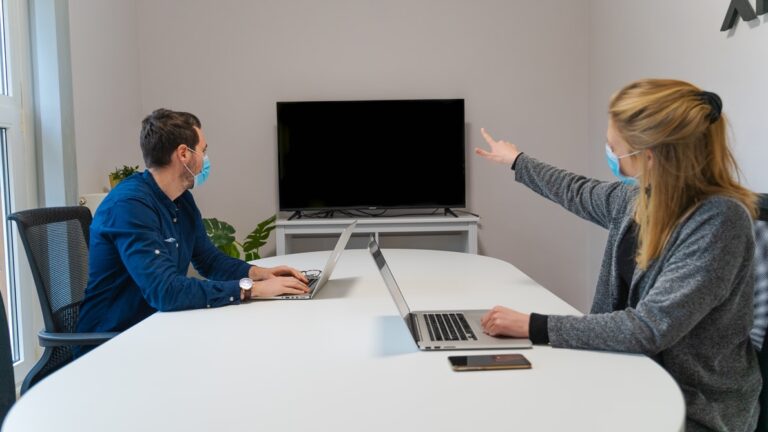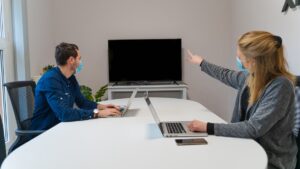 This is not an issue when you have an enterprise-level business with sources to spend on marketing.
These businesses may even have a whole marketing department; they may spend millions on a third party to launch a new campaign. What if you have a tight budget, insufficient time to dedicate to marketing your startup?
Does that mean you need to wait until you have more money flowing into your business? Of course, not.
LOW BUDGET MARKETING IDEAS
As the pandemic has created a dilemma, there are still ways to keep up your business afloat. Online marketing is an excellent tool for brand awareness and customer behaviors and reexamines a marketing strategy that works with the crises. This time is an opportunity to develop an online presence. If your product or services rely on physical stores, consider transferring it online. Many businesses implement interaction tools to stay connected with the customer and assist with their check out process. Take profit from this opportunity to expand your corporation with an interface where buyers can easily interact with your employees. Below I have listed some tips to grow your business during the pandemic.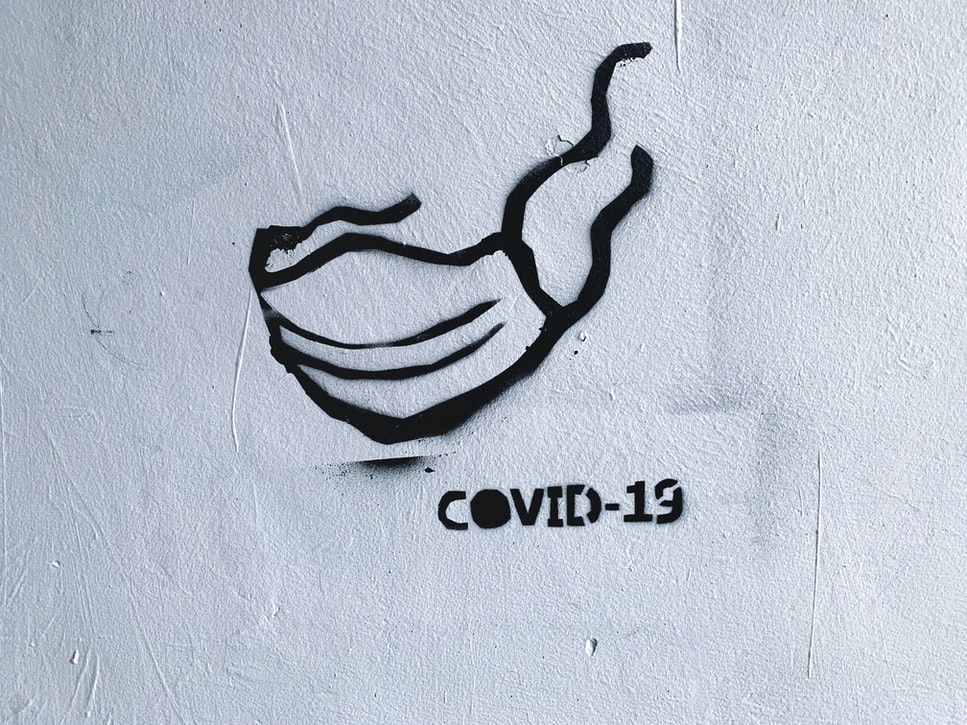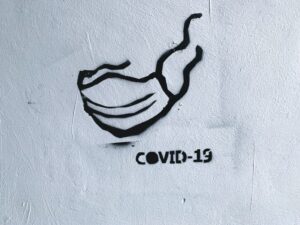 1- Implement an online advertising campaign cater to the target audience
2-post on social media to increase customer engagement
3- Use SEO, optimize your content, the website for search engines
4-update your business profile and contact information
5-offer alternative delivery options to increase sales
There are multiple ways to carry out frugal and low-cost marketing
1. VALIDATING YOUR PRODUCT
you can develop landing pages in only 24 hours with the tools like unbounded, instapage. These are great places to understand what products/services customers would like to take; at the same time, you can start Building an Emailer List. Even you can get low-cost images from platforms like Photoconncierge.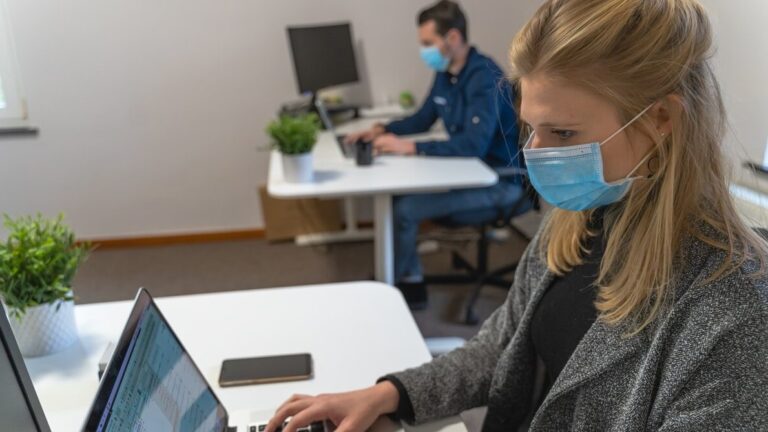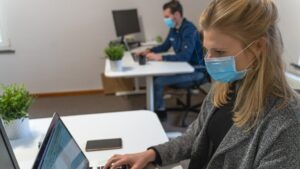 The most effective way digital platform products get their feedback is through product hunt, beta list, inbound.org, or surveying tools to gain insights and survey monkey.
Reach out to your network for validation tests. Don't feel hesitant to ask for the initial feedback, as it will help you shape your product.
2-ACQUIRING YOU'RE FIRST SET OF USERS
Leverage your network in dealing with your first customers. Reach out and asks for referrals and test users.
LINKEDIN, where significantly leveraged, can be a perfect tool for this purpose. The premium LinkedIn accounts allow in-mails to your potential customers. Furthermore, directly targeting appropriate customers on LinkedIn and Twitter can be very beneficial in not getting first-time users, also getting valuable feedback on your product. If it's a customer's business, sites like BETALIST can help.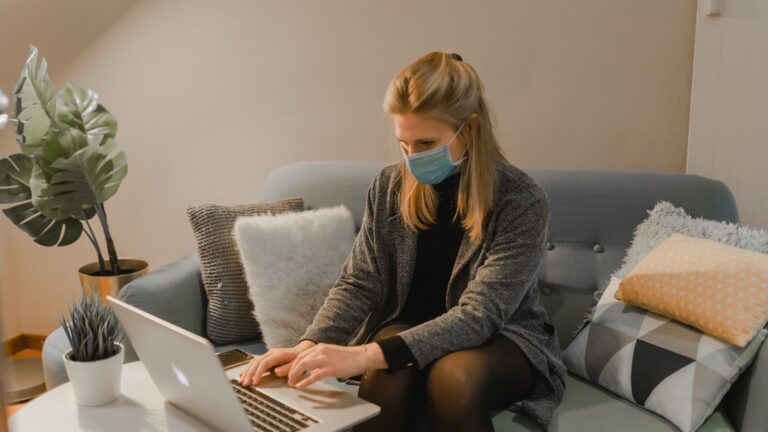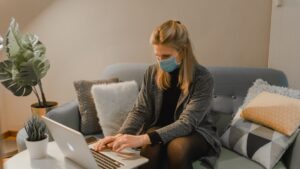 Offering free trials to take usage can give you profit in showcasing your product's standard adds to your buyers. If they like your product, then they might want to turn into paying customers. Many SAAS-based companies do have a premium model to the provision to this.
EMAIL MARKETING is still very impressive and profitable. You need to build a database of email ids, avoid purchasing databases as it doesn't work. Practical ways to develop your databases can be to have an email/lead collection mechanism on your landing page. You can also use items like SUMOME attending networking places and CREATE GOOD CONTENT on your platform to induced newsletter signups. They can utilize Platforms like MAILCHIMP for emailed marketing, and they have integrations with Word Press, Unbounded or other email collecting platforms.
3-MARKETING ON A SHOE-STRING BUDGET
Startups do not have great products for marketing projects. In the face of budget captivity, the question is that, how can they build a brand and acquire customers?
I am discussing some ideas there:
Always Create user/Google-focused content to help your product get discovered at the right place, time. SEO will boost traffic as well as value your website.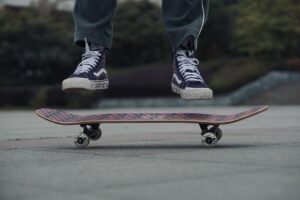 Creating unique and fresh content is essential. Avoid creating duplicates as you might not get much traction. Instead, it would be prudent to focus the time and energy on developing content that might be interesting for your users. Amplifying the content is also very complicated as there are many millions of content pieces out there.
Digital advertising is also essential; we don't discuss it here as it has a separate discussion of its own.
4- FREE TOOLS WILL SAVE YOUR TIME:
there is an entire group of media of tools that can help you to boost your marketing efforts
Some tools which you can use to develop your marketing efforts are:
IFTTT is a helpful tool for creating automated actions across various platforms, from Twitter, Facebook, and YouTube to Gmail and Instagram. You may take advantage it for different proposals by building your custom recopies. One useful application could be to produce automated Twitter lists in the area of your interest and track people in your domain.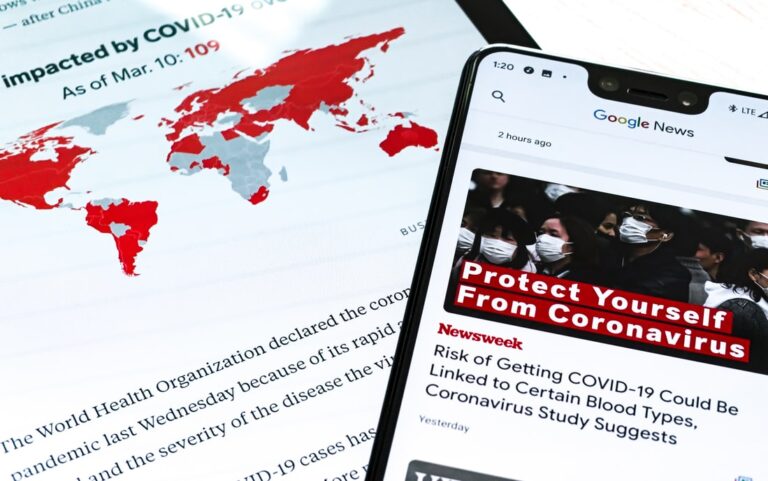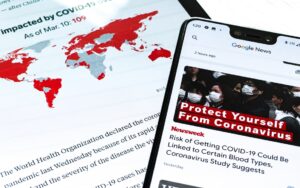 HOOTSUITE can be a one-stop solution through which you can trace your social media posts and schedules. It will save your time, as you don't need to log into several accounts whenever you want to post something.
BUZZSUMO is the best-in-class tool for content research. You can track your industry's best-performing content that will help devise a healthy content marketing plan for your brand.
5- STRIKE A BALANCE, BUILD AN ONLINE BRAND PERSONA:
It would be best if you were clear about what your startup or products stand for. It will benefit you in producing the brand persona-this is beneficial for your company's online and offline products.
Brainstorm and come up with your brand colors, tone and maintain uniformity across channels. While this may change over time, uniformity across channels and medium is critical.
Not all your customers are online hence; traditional marketing is here to stay, and it would be wise to go for a balanced mix in their marketing budget.
Today is the world of the internet. On the internet, you can start anything with your skill.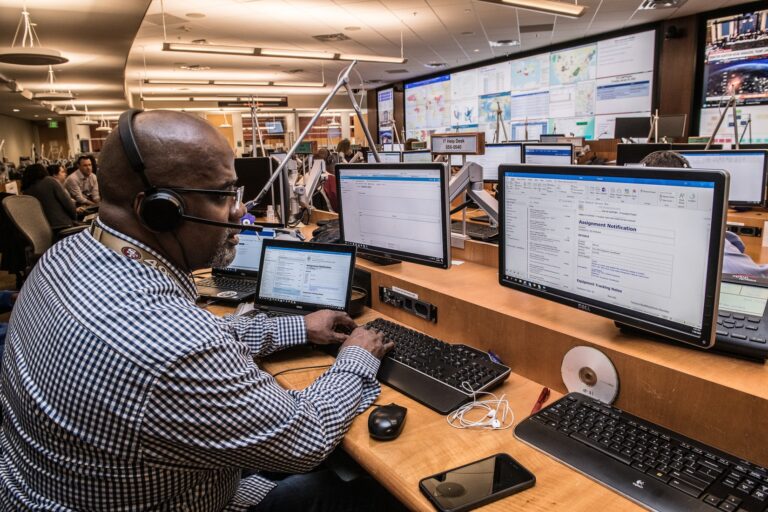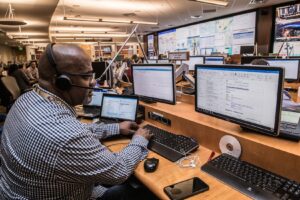 Here are the innovative ideas for online marketing
PHOTOGRAPHY
SEO BUSINESS
COUNSELING THERAPY
START SMALL BUSINESS IN BAKING
CLOTH DESIGNER
ART PAGES
START INVESTING ON SOMETHING
FACEBOOK GROUP ENGAGEMENT
PUBLISH YOUTUBE VIDEOS
PARTICIPATE ON COMMUNITY SITES LIKE REDDIT
LOW BUDGET GUERRILLA MARKETING IDEAS
Here are some initiative low budget guerrilla marketing ideas that will be very helpful for marketers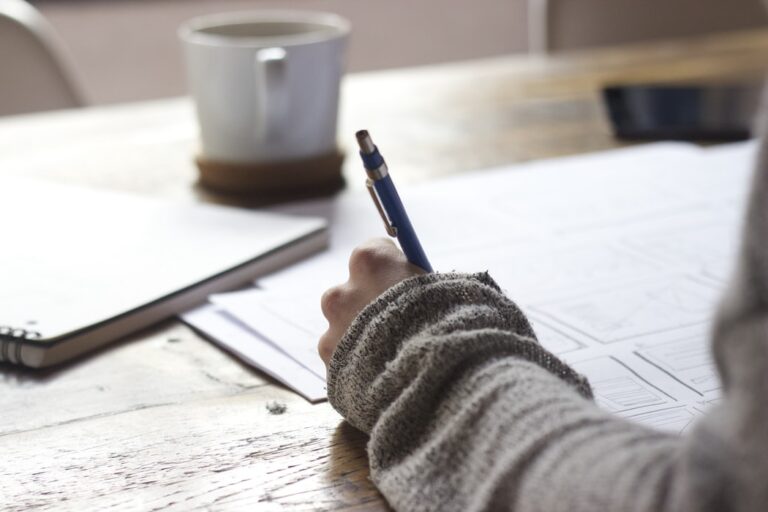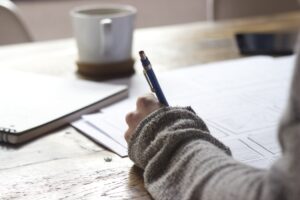 One wears a shirt with your brand and has your employee do the same.
Get profit with your brand as well as give them out any opportunity that you get. People keep them and see your brand.
Edgy window displays
Your Window Display is your Billboard. Get their attention with a head-turning window display even if it comprises stuff you may not eventually sell, and chances are, can turn pursuers by into passing trade.
Get a natural display of real human beings such as your workers to work in your windows
Produce smashed window effect as seen in this Apple Store only by using window paint.
Put up a controversial Political sign to get noticed.
ONLINE BUSINESS IDEAS FOR BEGINNERS
Now whole world information present in our pockets you can check anything and do anything which you want. No resistance occurs if you're going to do anything.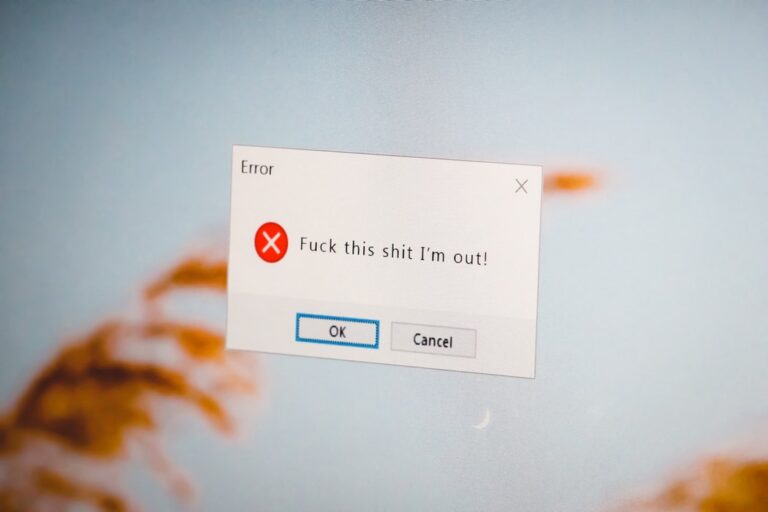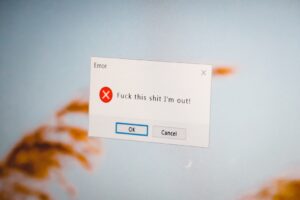 These are some of the best online business ideas for beginners:
Let's start
VIRTUAL ASSISTANT
SOCIAL MEDIA MANAGER
SOCIAL MEDIA CONSULTANT
BUSINESS COACH
SEO CONSULTANT
AFFILIATE MARKETING
T-Shirt DESIGNER
WEB DESIGNER
DOMAIN RESELLER
FREELANCER WRITER
REMOTE TUTOR
ONLINE ADVERTISING SPECIALIST
TRAVEL CONSULTANT
WEBSITE COPYWRITER
VIRTUAL TECH SUPPORT
CONTRACT CUSTOMER SERVICE
SOFTWARE DEVELOPER
MARKETING CONSULTANT
WORDPRESS THEME DEVELOPER
RESEARCHER
MEMBERSHIP SITE OPERATOR
APP DEVELOPER
NO MONEY? NO PROBLEM.LOW BUDGET MARKETING IDEAS ENTREPRENEUR
Nowadays there are many opportunities, it is up to you how you grab it. This age is a social media age. Anyone can do it. No money is not an excuse nowadays; your laziness is
Real entrepreneurs are starting unique businesses online by taking action consistently and making everything up as they go.
The goal here is too little time, money, and effort as possible to test an idea –to see if it has wheels.
Here are the things you need to work on
1-Building sales page
2-finding product to sell
3-getting social proof from influencers
4- Harvesting your influencer traffic
5-expand the product line took access to your supply chain
In the end, I narrate a line about money
If you hate risk and worry, start early.