PAYONEER
Payoneer is an American financial service company that provides its customers with online financial services like online money transfer and digital payment. It offers multiple ways to get paid by international clients to business owners, professionals, and freelancers. It also provides its customers with working capital (A financial metric that describes operating liquidity). It came into existence in 2005.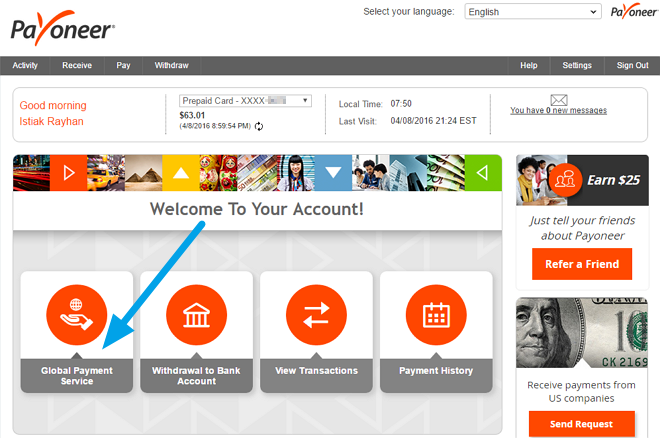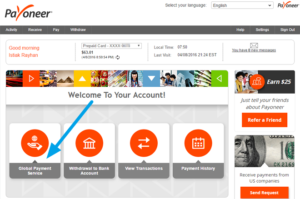 Headquarter
The headquarter of the company locates in New York City. Till 2019 company has almost 1200 people working in the company and provide services to over 4 million customers and valued at over $1 billion. It has 21 offices all around the world. It registers in Gibraltar Financial Services Commission.
Payoneer Services for Pakistan
Payoneer provides a service to the account holders, Payoneer e-wallet through which account holders can send and receive funds in their bank accounts.
It provides a cross-border transaction known as cross-border B2B payments. It facilitates 200 countries and regions with this service.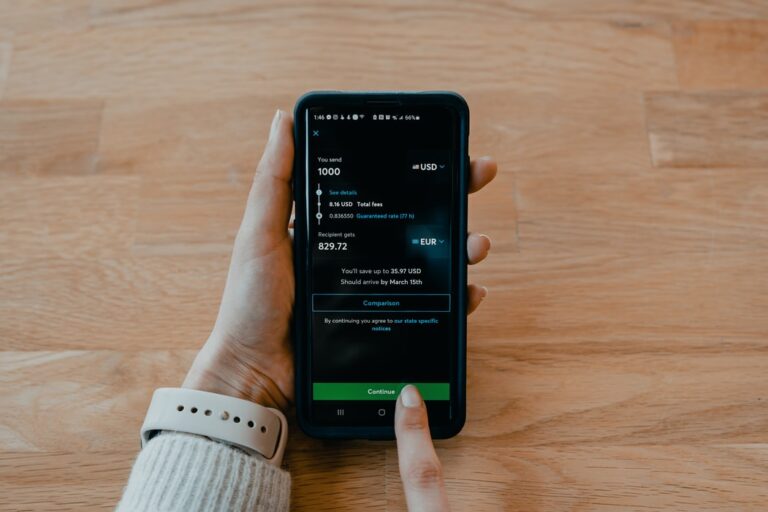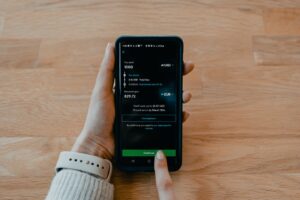 Many companies like Amazon, Upwork, Google, and Airbnb use Payoneer to send mass payouts globally. eCommerce marketplaces such as Rakuten, Walmart, Wish.com, freelance marketplaces Fiverr and Envato, and ad networks also use Payoneer to connect firms with publishers outside their headquarter.
Payoneer also has a customer care facility, under which almost 320 employees are working as a team. This customer care team facilitates 4 million customers in 70 different languages working in 150 other countries. After PayPal, it is the leading company that provides payment service to e-commerce merchants.
Programs for Pakistan
Payoneer offers two programs:
Refer to a friend
Affiliate program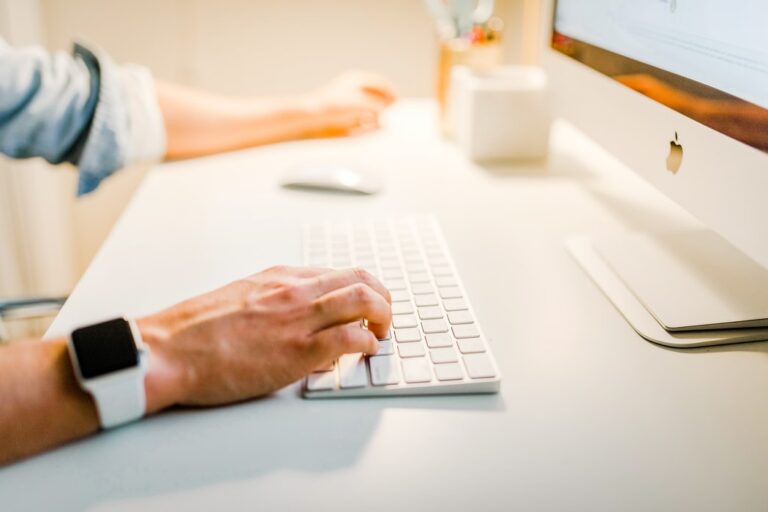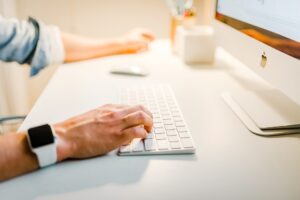 Payoneer Affiliate Program:
Payoneer offers a Payoneer Affiliate program, too, and it is one of the best Affiliate Programs where you can earn some extra income by inviting people or friends to Payoneer. You will make $25 for every user who will your invite to Payoneer. If you ask someone to Payoneer, then you'll earn $25 when he/she earns just $1,000 in payments. And not only you but also your friend will earn $25. That means you and your friend both will make $25.
How Does it Work?
It is a straightforward way to make money. If you already have an account, you have t invite your friend, so you and your friend both earn money.
If you don't have a Payoneer account, then make an account on Payoneer, copy your affiliate link and invite your friends and family and earn money.
Make your account on Payoneer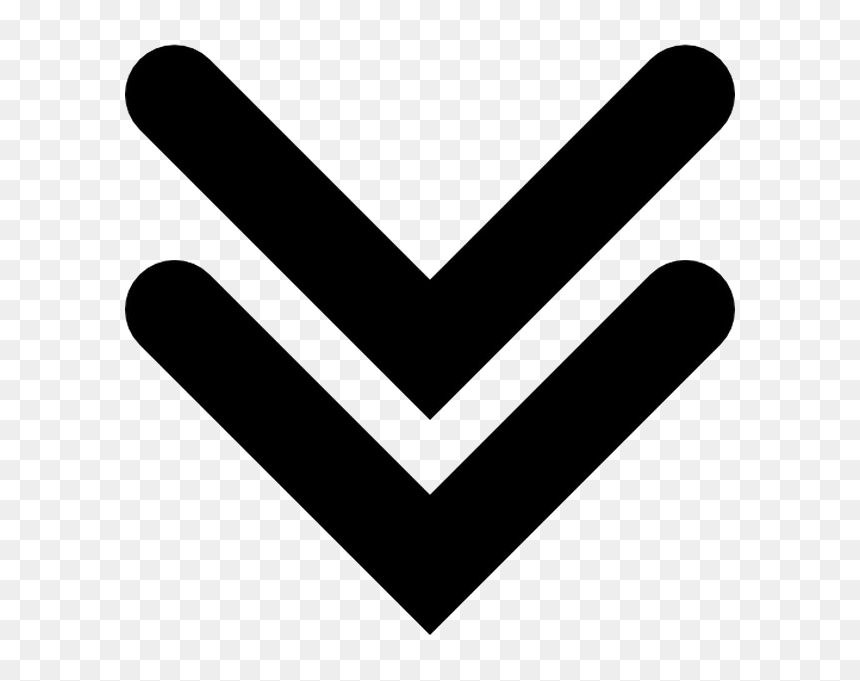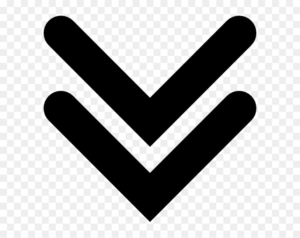 Invite your friend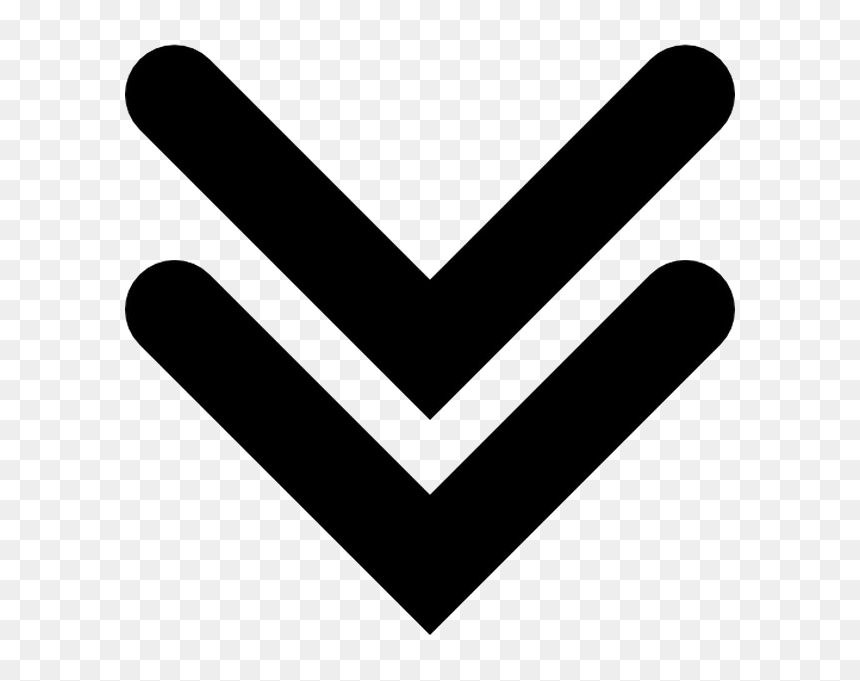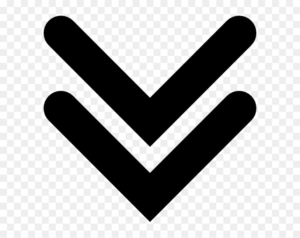 Apply for a Payoneer card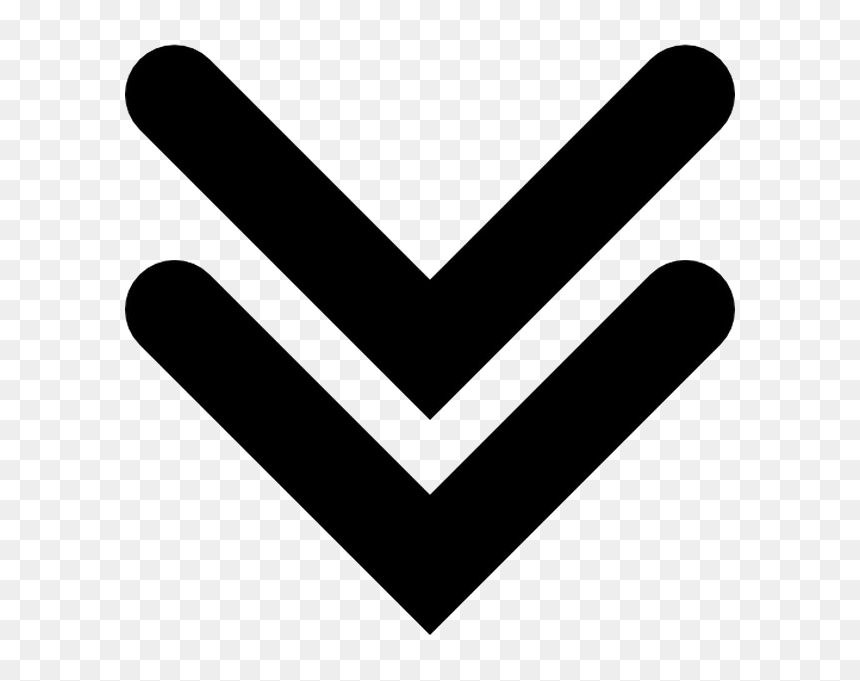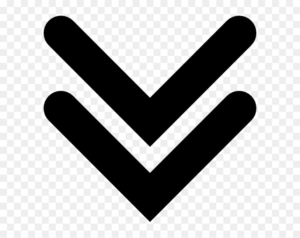 Both get paid
How to Achieve Affiliated 25$?
You can earn money by simply promoting Payoneer to your friends, contacts, and other people. Every user has a unique registering link that one can share with other people, and on using that invite link, both parties receive money. You'll get more money as people use your link to sign up.
Pros and Cons of Payoneer Program:
The Program pays for each customer applied by your link.
Pros:
You can earn 25+ dollars for every referral
It plays a role as a leading alternative for other payment processes.
Cons:
You cannot find details about affiliated Program properly on their affiliate page
You must have to refer-a-friend
How to Join the Payoneer Affiliate Program?
It is straightforward to join the Payoneer affiliate program. Following is the step-to-step guide to follow this Program.
Go to the website of Payoneer sign up there.
After sign up, visit the Payoneer affiliate program sign-up page, fill up all the requirements to submit your application. after submission, you have to wait a few days to reply as they take some time to review the application. Once they view it, you will get an email from them.
When your account gets approved, you can easily log in to your account.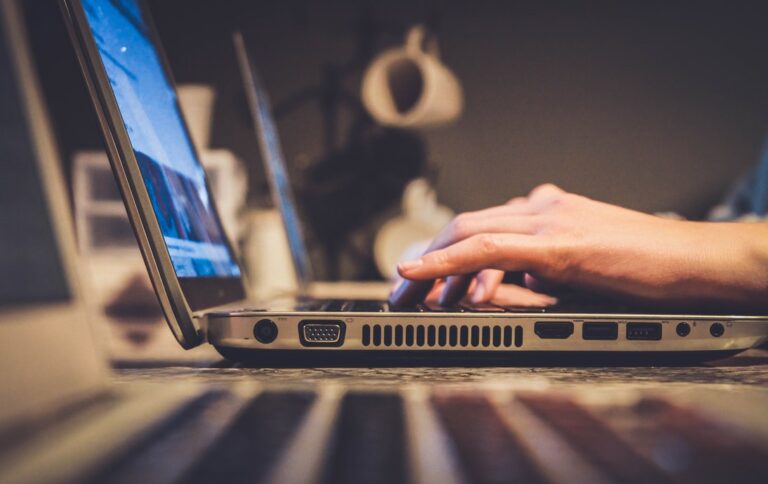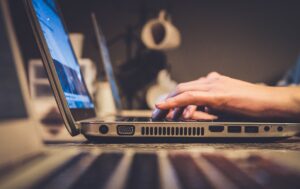 Promote Payoneer Affiliate Program and Earn Money:
Before going to promote Payoneer, don't forget to read their policies, Terms, and Conditions.
To promote Payoneer, firstly, you have to log in to your affiliate account, and you will get your affiliate link, which you can share with the whole world. You will get a commission for every person who opens the link, sign up for Payoneer, and receives at least $1000 into his/her account. You will get a fixed CPA amount.
Process to Get a Unique Affiliate Link
You can get your affiliate link and can share it with the whole world through the following process:
Step 1: Log into your affiliate account.
Step 2: you will see a sidebar menu here named "Offers' under which you have three options browse/search, live offers, scheduled changes.
Step 3: click on the live offers; opt for any available offers.
Step 4: After this all you will get your affiliate link, which you can share on any of your social media, blog, etc.
Payoneer Affiliate Companies:
You should know that Payoneer has collaborated with thousands of companies and affiliate networks that help you get paid by them and collect your Payoneer account funds, and so on. Check what kind of markets & networks include in the Payoneer Sponsored Company list before sharing the list.
Marketplaces
These are the marketplaces with which Payoneer works.
Freelance Companies
Ad Networks
Part-Time Job Companies
Affiliate Networks
Bitcoin Companies
e-commerce Companies
Online Ticketing & Booking Companies
Stock Image Marketplaces
Rental & Real Estate Companies
Online Survey Sites
Web Design Companies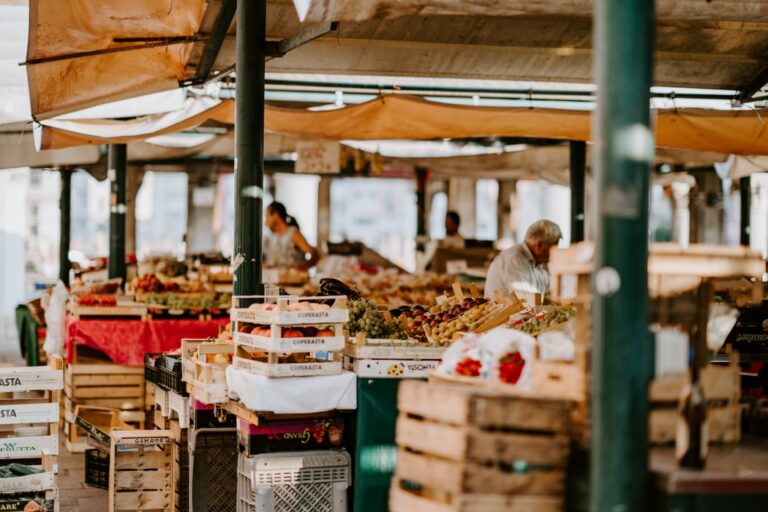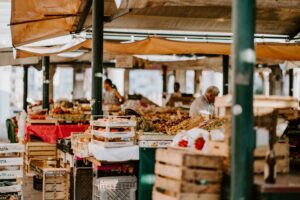 Affiliate Networks & Companies Paying Through Payoneer:
Payoneer works with thousands of companies; only some of them are list here. Below is the list of 27 best affiliate network and companies' companies that work with the Payoneer for easy payment.
Amazon Associates
ShareAsale
Payoneer
FreshBooks
Cj Affiliate by Conversant
TemplateMonster
Affiliate Window
TradeDoubler
MaxBounty
Rakuten LinkShare
MarketHealth
OneNetworkDirect
SkimLinks
eBay Partner Network
PeerFly
ClickBank
Envato Market
RevenueHits
ShareCash
TeeSpring
Adf.ly
Dreamstime
Matomy SEO
InfoLinks
FlexOffer
Propeller Ads
GetResponse
Global Payment Service:
Payoneer offers a global payment service to its users, allowing them to receive payments from all around the world.
Affiliates require the following information from you if they want to get paid through direct deposit:
Bank Name
Account Holder's Name
Account Type
Account Number
Routing Number
How to Get This Information?
You can take this information from your Payoneer account. go to your Payoneer account, then click on 'Global Payment Service'
You will have information about your US bank account on the next page; you have to provide this information to the affiliates for your affiliate commission. You have to fill in the requirements with your Bank Name, Routing, Account Number, Account Type, and Beneficiary Name. after writing all information, click on the 'create a payment request.' After all this, you will get your payment from the client.
Payment will be added to your Payoneer account when you receive the payment. You can withdraw it from any local bank. You can also get it from MasterCard and ATM.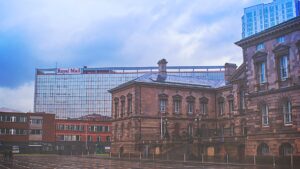 Payoneer Referral:
Referred customers must be companies or individuals engaged in selling products and services in a commercial enterprise. Only right third-party potential customers who comply with the provisions of these Terms and Conditions must be referred to by referrers. Referrers must not abuse, manipulate the Program and may not, for instance, build multiple or fake accounts under its name or participate in the Program using multiple or fake email addresses or identities.
Refers will get a unique referral link by obeying directions displayed on the screen under refer a friend in My Account on the website of Payoneer at payoneer.com. Referrals share this unique referral link to the potential customers through refers to a friend in users my account on the website of Payoneer. Users can also share the link through email, by any other means of communication selected by referring.
Potential Customers can then register for the Payoneer Payment Services using the Referral Connection. Only users in good standing with Payoneer giving referral links. To be given a Referral Connection must register a user with the Program, but no purchase is necessary. The Referrer must communicate the Referral Connection precisely as received, without any typos or other errors.
Benefits
Rewarding Commissions
You will get paid for every new person who joins the link.
Simple and Free
It is easy to use; everyone can participate in it.
Personalized Dashboard
You can share, monitor, follow all your referrals at a time in one place.
Fees
Payoneer is almost free; it cost very little, sometimes it works free of cost. Payoneer charges $4 or 1% of the overall amount transfer in USD. It never exceeds $10. You can make a global bank transfer from Payoneer. It is cheaper than PayPal. If you use Payoneer, you can save $5 for every $100.
Can we make payment through Payoneer to the person who does not have Payoneer?
Yes, you can make a payment to the person who is not a Payoneer user. You need to add his bank account details; payment transfers directly to his bank account from Payoneer.
How can I know that I get a commission or someone signs up through my link?
Log into your affiliate account you can see how much commission you get; how many people sign up through your link and get approved.