Michael Porter's Five Forces
Firstly, the question here arises is what is Michael porter's Five Forces Model? And where it's used? Porter's five forces model helps in checking and analyzes the five stronger and competitive forces which play a role in the shaping of industry. Also, it's an important part of every industry. In this way, we can analyze easily the industry's weaknesses and strengths.
Moreover, these Five Forces use in the structuring of industry on behalf strategies are made.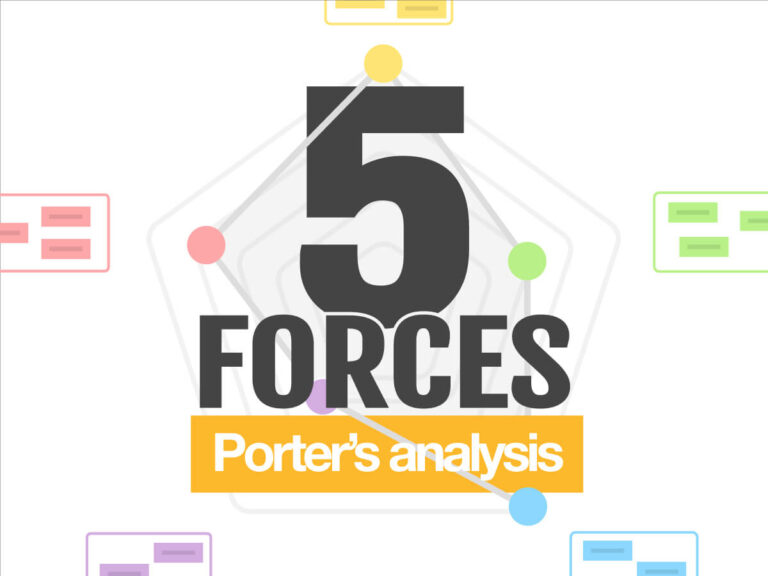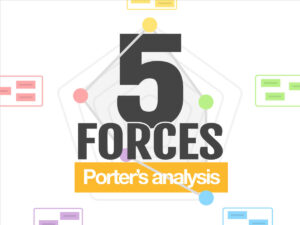 A Brief Explanation of Porter Five Forces
Porter's model can be used in every aspect of the industry to check out the economic policy to understand the level of success and competition in various segments of an industry. Mainly it's a way by which strategies are made to increase the company's long-term profitability.
The Five Forces model is named after Michael E. Porter. To understand these porter's forces se need to study them. Like these Five Forces is a business determining model that provides us information about why different companies can sustain various ways of profitability.
Firstly, this model was published in Michael E. Porter's book in 1980. Afterward, this model is used in industries for making strong strategies and structures. These forces are versatile and are strong enough to play a positive part in shaping markets and industries around the world. They are frequently used to measure the competition intensity, attractiveness, and profitability of an industry or market.
Following are Michael Porter Five Forces Model in Marketing:
Competition in the Industry
Potential of New Entrants into the Industry
Power of Suppliers
Power of Customers
The Threat of Substitute Product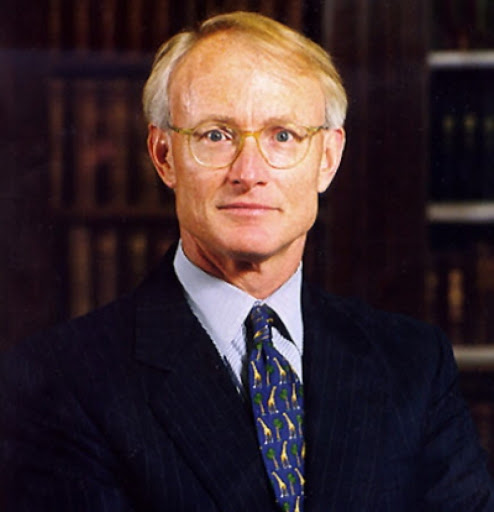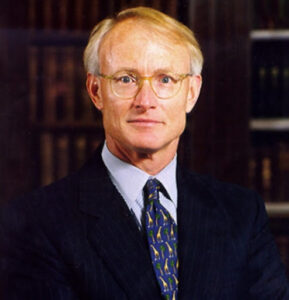 Advantages of Michael Porter's Five Forces Model
Firstly, it's a competitive way in industries to deal with various issues. Its use in making strategies and starting competition in the Industry. On the other hand the greater the number of competitors in industries the lesser the power of a company. In addition, when competitive rivalry is low, a company has greater power to charge higher prices and set the terms of deals to achieve higher sales and profits.
Secondly, it helps in increasing the potential of new entrants into a company. Like Economies of scale, Product differentiation, Brand identity/loyalty, Access to distribution channels, Capital requirements, Access to the latest technology, Access to necessary inputs, Absolute cost advantages.
Mainly as we know a company power is also changed by the addition of new force in the market. It takes less time and also less money for a competitor to take entrance in a company's market. So, they can become a good competitor. Because a successful industry is the one that has strong barriers that help them in entering the market and also is ideal for other companies.
Thirdly it's helpful for the Power of Suppliers. Yes, it's the next factor in Michael's forces model that defines how smoothly suppliers can drive up the cost of inputs. Including Number of suppliers, Size of suppliers, Supplier concentration, Availability of substitutes for the supplier's products, Uniqueness of supplier's products or services (differentiation), the Switching cost for supplier's products, Supplier's threat of forwarding integration, Industry threat of backward integration, Supplier's contribution to quality or service of the industry products.
Importance of volume to supplier It's also on the other hand affected by a lot of suppliers. These inputs are versatile and unique in their way. The lesser the supplier in an industry, the more a company would depend on a supplier. As a result, the supplier has a greater tendency to drive up input costs and go for other advantages in markets. In the same way when there are a lot of suppliers a company can keep its input costs lower and thus increase its profits.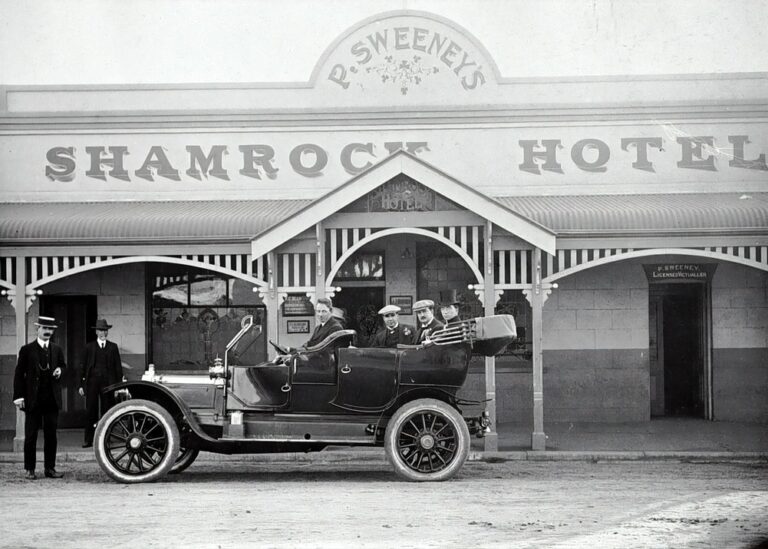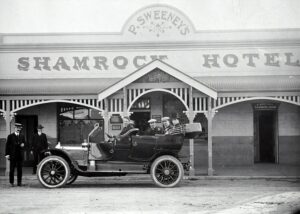 Can you think about the power of customers in increasing business profits? Yes, the Power of Customers has the potential to increase prices or lower them. Also, its changes by the dependence of the buyers. Like how many customers and buyers the company has. A smaller client means that every customer can negotiate for lower prices. Those companies that have, smaller and independent customers face easier time and have large profitability.
Thus, these Five forces help an organization to understand the tips that affect profitability in a good direction and can also help in decisions making like whether to enter an industry or whether to increase and develop strategies.
Here Are Some of the Best Actions to do in This Way:
Use this five forces model where there are at least three competitors in the market
Check the impact that government has or may have on the industry
Consider the industry lifecycle stage – earlier stages will be more turbulent
Consider the dynamic/changing characteristics of the industry
Michael Porter's Five Forces Model with Examples
Here are some of the best ways to use this technique in marketing.
In supplier power way like its moderate number of suppliers, large products and able to substitute and change neutral power supplier. As Threat of substitutes like some cross-product substitution and ability to import food. And as a threat of new entry as it's not to experience to present in the market.  Also, have low barriers to entry and new entry-level are quite easy.
Michael Porter gives a strategy that manages an industry with the help of these five forces. For example, a strategic business manager who wants to create an edge over rival firms can use this model for analysis purposes so they can better understand the industry ideas to operate them.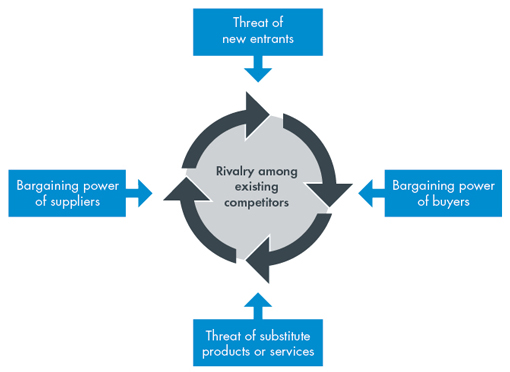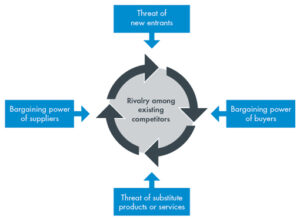 Michael porter's five forces model and value-chain analysis which is mainly based on:
Value Chain Analysis that eased you to determine and make ways you can create the best value for your client. Value Chain Analysis based on a three-step process firstly Activity Analysis in which you identify all the activities involved to deliver your product to clients.
Secondly, Value Analysis helps in determining what to done for every specific activity to add the greatest value to your customer. And lastly Evaluating and Planning in which you can evaluate if it is good following it and then you can take action.
Features of the Porter Five Forces Tool
These Five Forces act as a tool for in-depth analysis of the market and industries also helps companies to know about the competitive environment present around them.
So, Next the question here arises is how we can apply Michael porter's five forces model to analyze the business environment? how to apply these forces? So, we can easily apply these forces by following the rules described below: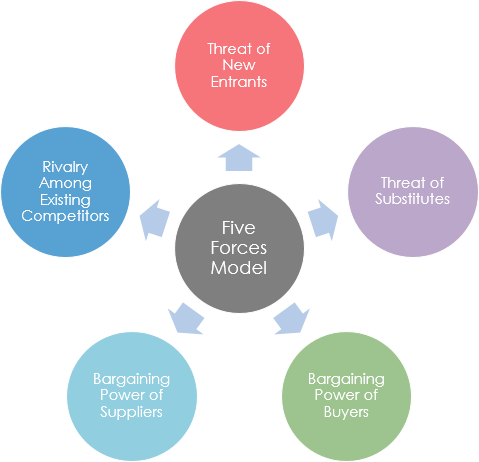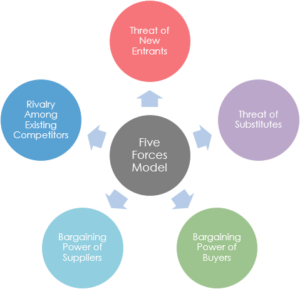 Porter's five-force analysis is a strong tool for many companies and marketers that conduct environmental analysis, also for industry analysis, but remember the point here that it is not all of the rules on which the company's strategy based. Enterprise uses this model to balance both the internal and external systems of the business.
Based on the five forces model, the degree of matching of its resources with the market is checked. Under the circumstances of difficult market competition, any enterprise has a lot of risks in entering unknown areas. It's because of whether to grab these opportunities so enterprises must know their all abilities and advantages.
Based on Porter's five forces model, it checked the market's new trends and the strategies or flexibility of various areas. Because there is no same market, and there is no strategy once and for all. As we all know that making a strong Strategy is a dynamic method of constant feedback and constant adjustment. Therefore, It is necessary to balance a level degree of strategic planning.
Even if a good strategy is present, it needs great strategic landing abilities. In this manner, the role of people in now enterprises are becoming greater and greater. And Inspiring people has become the important key in the sustainable development of enterprises like how to make a set of effective and diversified incentive method or techniques that is particularly necessary for employees at various stages.
Conclusion
In the end, we can say that porter's five forces model analysis have a great impact on the industries and market because it can stack out the direction of a firm in a market and have the ability to let the firm know about their strength and weakness in order to retain a customer.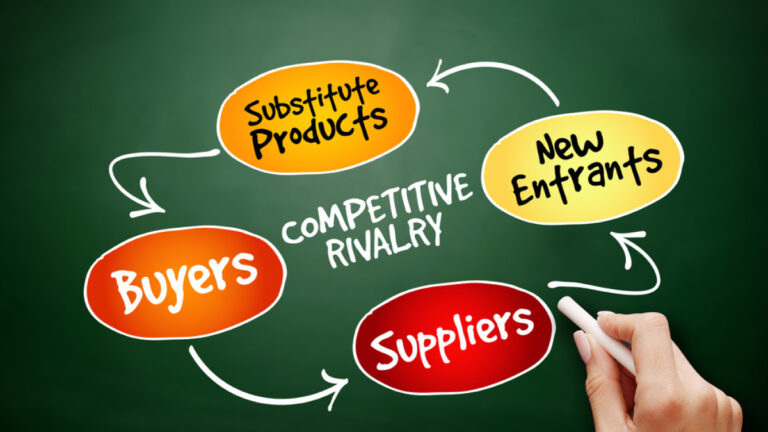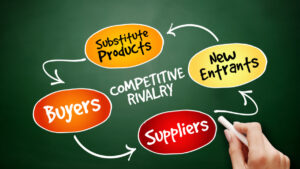 Also, it is important in mapping the long-way business strategy for firms in the aerospace industries. So, these firms can help in checking the threat and opportunities in their external environment of the business. Moreover, this model has used Porter's generic model to check out the threat of new entrants, substitute products, the power of suppliers, the power of buyers, and the rivalry among competitors in the aerospace manufacturing industry.
Because It says that the aerospace market is widely a duopoly market dominated by Airbus and Boeing. Thus these two firms are the greatest manufacturer of commercial airplanes, defense, space, and security systems.